All business travel management on a single platform
Book all your professional trips on the same interface
Take advantage of the widest offer on the market
Offer your employees a smooth and pleasant experience
Make your teams autonomous in the management of their trips
Benefit from responsive and proactive customer service
Ensure total security for every business traveler
The business travel agency which facilitates the organization of your business trips
and the management of your reservations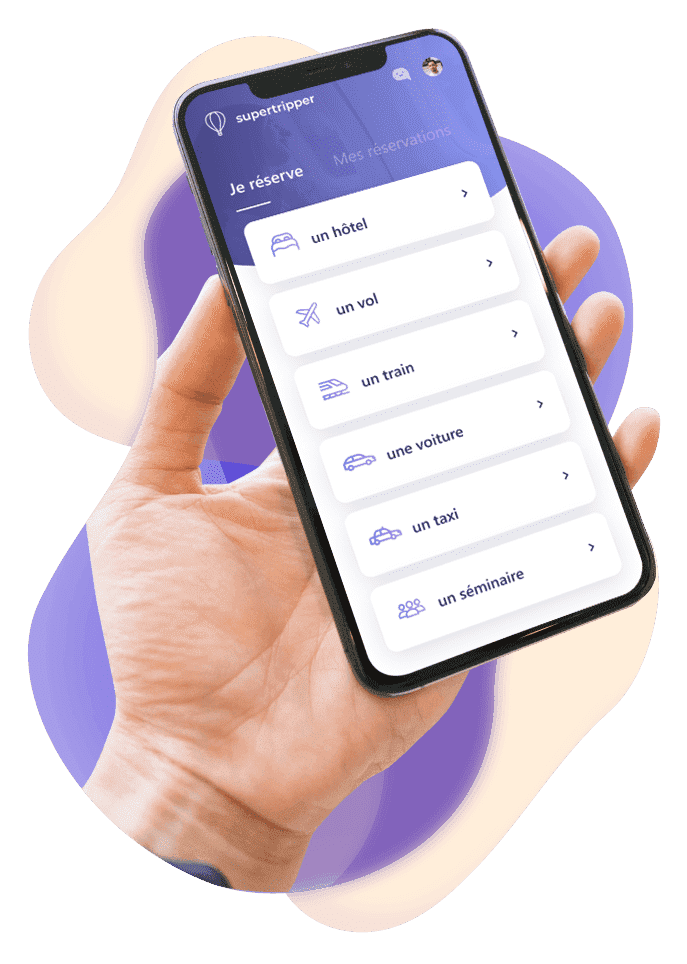 The new generation agency
for the management of business trips
More than ever, your business needs to surround itself with a real travel partner to manage your professional trips. Traditional travel agencies no longer have the cards in hand to offer you the best solution to optimize your trips. We do.
We created the easy-to-use software to book your business trips independently. Our business travel management tool helps you plan your trips without wasting time while benefiting from the best rates!
Now, booking your business trips will only take a few minutes. Choose the hotel that suits you from more than 800,000 accommodations, travel in business class or in a low-cost flight … Supertripper is the guarantee to save money thanks to our negotiated rates and to respect your company's travel policy.
Centralize the management of your business trips and reservations
Our team has brought together all the services of a professional travel agency in one place!
Supertripper takes care of everything, from booking business trips to payment.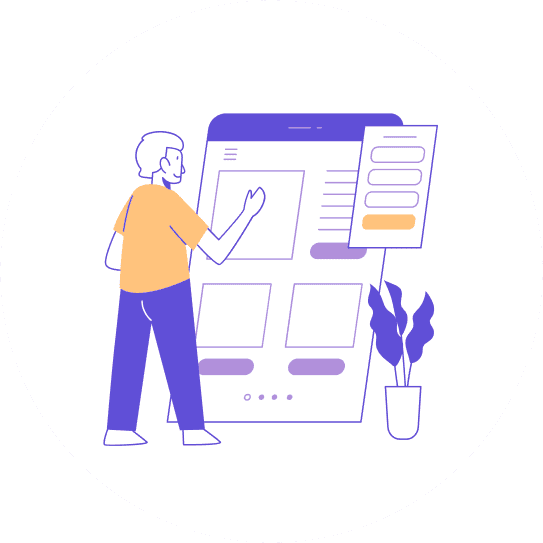 The one-stop-shop for your reservations
A real search engine for all your B to B trips, book your next flights, trains, hotels, rental cars and taxi transfers on the same interface. Thanks to our international partnerships, we provide you with the widest choice of options among the main global suppliers.
Fair and (really) transparent prices
With Supertripper, always book at the fairest price! Our company policy requires us to be completely transparent about the prices displayed. Better yet, you can access exclusive offers negotiated with our partners and take advantage of the best rates available on the market.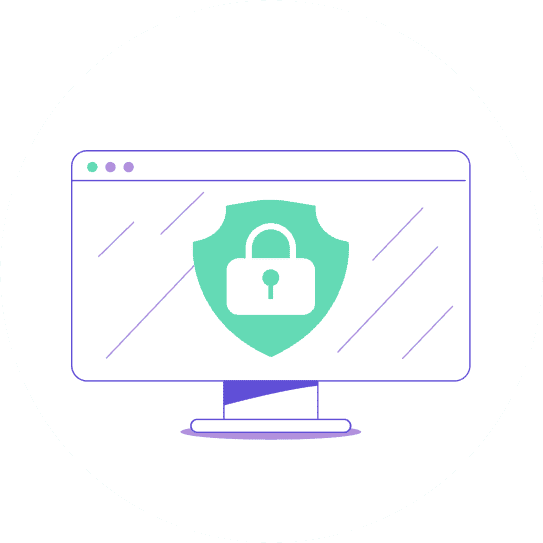 Your personal information is secure and 100% GDPR compliant. Our servers are based in France and we choose our service providers with the utmost care. On your account, the information is directly saved to make reservations without wasting time.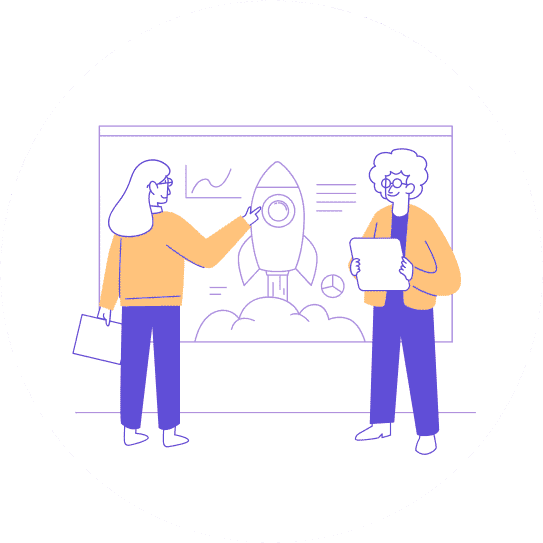 We build THE travel management solution based on the valuable feedback from all our users. By choosing Supertripper, your teams can focus only on high value-added tasks for your business.
Enjoy premium customer service for your business travel management
At Supertripper, we have always believed that technology could never replace human relationships. This is why we strive to maintain a relationship of proximity to each of our customers.
Supertripper brings together the best business travel experts to meet all of your needs. Support, advice and recommendations guide each of our actions to create a real close bond with you.
If necessary, our experts are at your side to support you, from the reservation to your return from your trip. Do you want to modify or cancel a reservation? Request at any time the best customer service in business travel , 24/7 by chat, email or phone.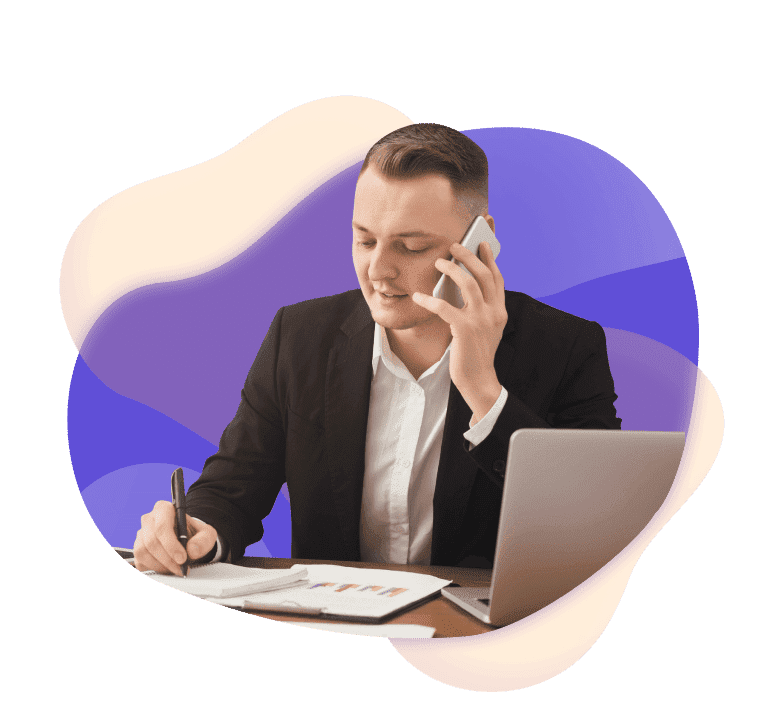 In addition to quality support, as a Supertripper customer, a dedicated account manager will assist you in optimizing your travel strategy. In particular, you can benefit from...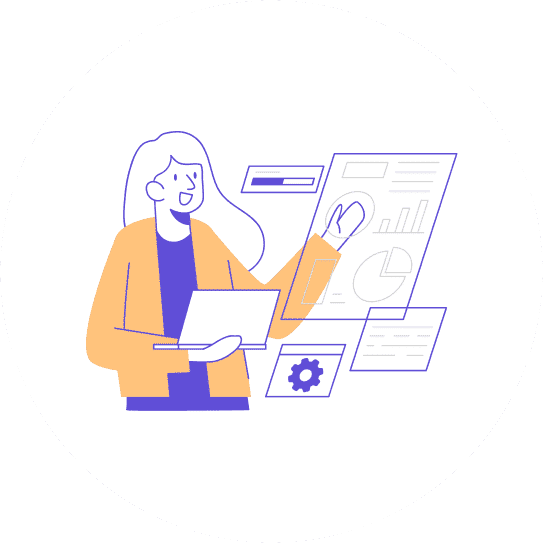 Help with getting started quickly and easily with our digital tool dedicated to business travel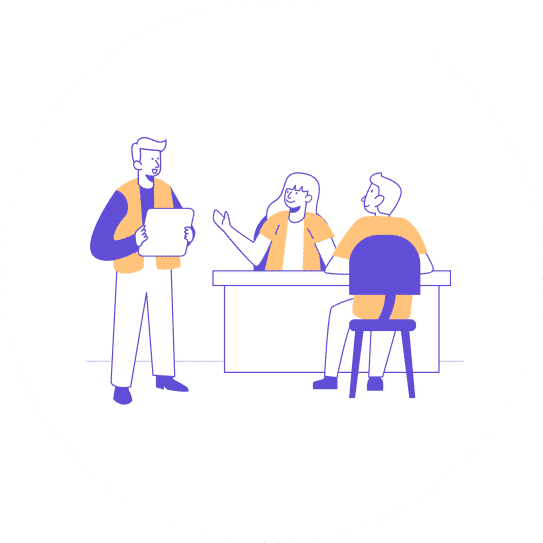 Personalized recommendations to optimize the management of travel and business expenses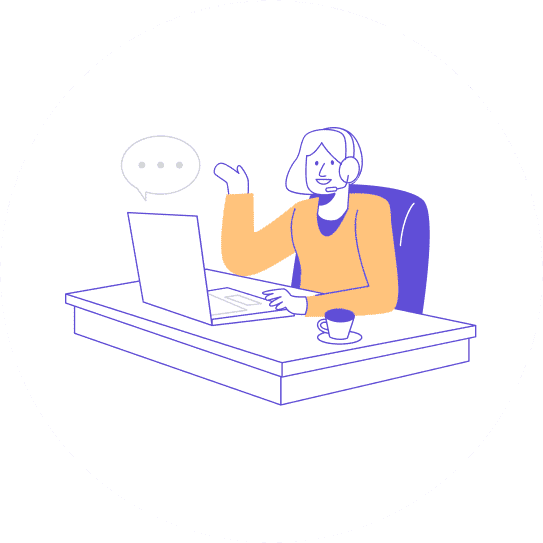 Technical assistance if needed. Your account manager is always there to help.
Find out why Supertripper offers the best customer service in French business travel:
Avis Google
Personalize your travel policies
and define your validation circuit
Defining your company's travel policy well allows you to achieve average savings of 20% per year.
Define your travel policies in a few clicks thanks to Supertripper:
Accommodation in a minimum 3 * hotel, TGV in first class only… Quickly configure one or more travel policy (s) (by pole, by employee, etc.) according to your criteria.
Thanks to tailor-made recommendations, our professional travel specialists can also help you adjust your choices in real time, depending on your use.
With your travel policies integrated on the Supertripper tool, you can be sure that travelers are 100% on budget. They can also choose the reservation that suits them best.
Define the validation circuit
En more than a travel policy to be defined according to your needs, you have the choice of making your business travelers autonomous for the management of their reservations, or of assigning them managers. In the event of a reservation request outside the policy, the manager can then decide whether or not to validate the request.
It is therefore you who remain in control in all circumstances and who decide the degree of user autonomy:
Full autonomy : all employees are free to make their own reservations
Controlled autonomy : each reservation must be validated by a manager before being effective
You even have the possibility of creating guest users, that is to say, who are not part of your company (ex: one of your suppliers, one of your customers, one of your service providers, etc.) for them. to benefit from all the advantages of Supertripper!
Risk management: discover our insurances
tailor-made for your business trips
In these uncertain times, the safety and security of travelers is becoming the number one priority. Do you want to know at a glance the location of your travelers and anticipate possible risks during a business trip? At Supertripper, we also agree.
Find out how we work to ensure the better management of risks related to professional travel possible.
Reliable information and regular updates to bring you the latest government restrictions

SuperFlex insurance gives you maximum flexibility. Cancel a plane ticket up to 24 hours before departure.
SuperCare insurance covers all your travelers (hospital costs, medical care, etc.) wherever they are in the world.

Personalized live assistance to calmly manage a crisis situation.
With our partner AirRefund, you are compensated in the event of flight disruptions. We support you in the administrative procedures to claim your compensation in peace.
FAQ: Business Travel Management
Business travel management
The new generation business travel agency