An exhaustive inventory for your hotel reservations during your business trips
After you've booked your flight, train ticket, or rental car, the ultimate step in a successful business trip is to book your accommodation. Supertripper is the all-in-one solution for a management of professional travel reservations with complete peace of mind.
Do you have an important meeting scheduled for next week in the region or on the other side of the world? Worried that you won't be able to find a hotel room that fits your budget?
Do not panic ! Our 360 ° booking platform dedicated to professional travel will allow you to book your hotel night at the best available rate in just a few clicks. On our mobile application or on your desktop computer, access a complete offer to book your accommodation while benefiting from advantageous rates.
The professional agency with the largest hotel offer in the business travel sector
Supertripper offers you the most extensive accommodation offer on the market, to experience corporate trips at your convenience!
Our catalog has more than 2 million establishments all over the world. You have easy access to a wide choice of hotels and apartments for your business trips. From standard hotel rooms to Appart'Hotel type rentals, including 5 * hotels, be sure to find, in the four corners of the world, the place that meets your needs!
Quickly find a hotel or establishment for your next business trip by using our filter system to refine your searches: based on arrival or departure date, number of stars, overall rating, price…
Simplify your life and share the benefits of Supertripper with your entire business!
Exclusive rates and customer support available for your hotel room reservations
As an agency dedicated to professional travel, we are partners in France and around the world of the most recognized hotel suppliers and service providers.
Take full advantage of all the negotiated rates of the corporate or private offer on the Booking.com booking site, as well as the advantages offered by The Originals Hotels or HotelBeds… all of this, combined on a single booking platform! In addition, you have the possibility with Supertripper to easily integrate your framework agreements.
Do you have specific requests regarding the reservation of a hotel room? Need help to organize your reservations for your next multi-destination business trip? Do you have a request for a group for a business trip or a seminar? If necessary, Supertripper's customer support can help you optimize your accommodation reservations. In addition to ensuring the availability of tickets for your trips, our professional travel agents treat all your requests with the utmost care. You can rest assured that we will provide you with the best service.
Easy hotel night reservations
and without wasting time
Booking your accommodation with Supertripper is child's play! We have designed a centralized reservation and payment system. As a business traveler, you no longer have to advance your expenses for your business trips. No need to run after reimbursements for your professional expenses and no risk of losing your expense reports: all payments are recorded on your company's account. This simplified mode of operation guarantees peace of mind for all employees!
And because at Supertripper our mission is to make booking all business trips as easy as possible, we have developed a mobile application designed to facilitate the management of business trips. After creating a traveler account linked to your company account, you can use our secure booking platform, wherever you are!
An overview of our offer: Expedia, Booking, The Originals Hotels, HotelBeds...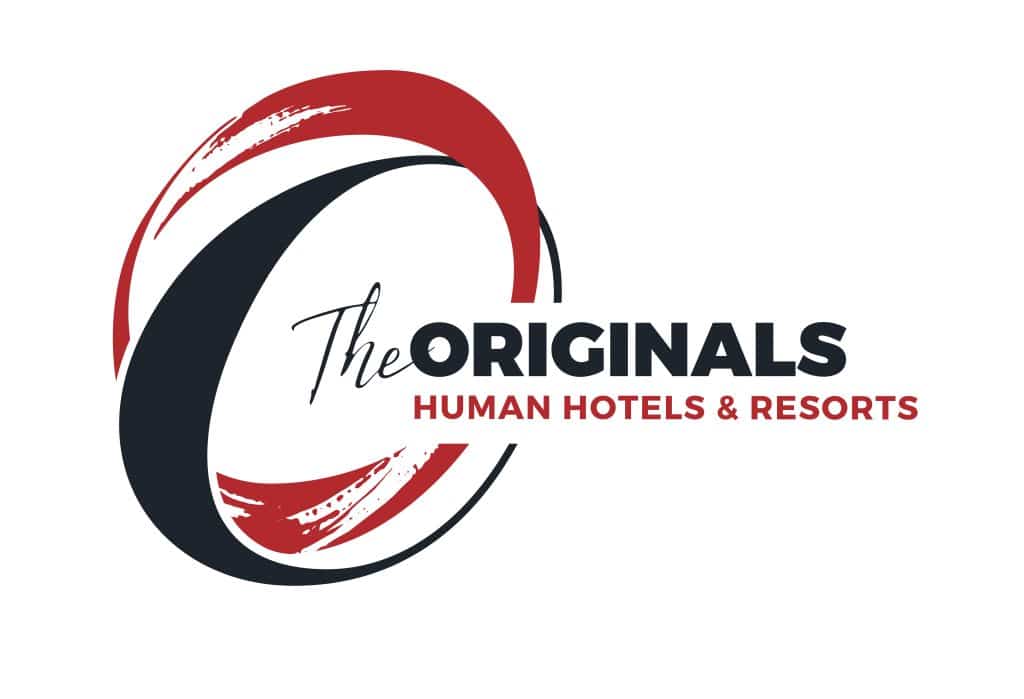 Hotel reservation for business travel
The new generation business travel agency