Travel agency dedicated to professional travel for the liberal professions
Do you want to simplify your business travel management to allow your associates and employees to save time? The professional travel agency Supertripper helps you focus on your job first and foremost.
Entrust Supertripper with optimizing your business trips, managing expense reports and re-invoicing your customers through a unique, ergonomic and agile interface. Our digital platform is perfectly suited to the specific needs of law firms and liberal professions.
Simplify the re-invoicing of your customers for each business trip
Do you encounter billing problems with your service providers in the course of your activities? In order to facilitate the re-invoicing of your customers, we have developed a functionality in line with the needs of your activity. You can edit a receipt for each professional trip including all the analytical data. In this way, accounting allocation is facilitated, as is re-invoicing to your customers.
All your invoices are dematerialized and freely accessible via the Supertripper platform.
Easy pro travel expense management for law firms and liberal professions
Do you want to improve the management of your employees' expense reports because invoices related to business trips are piling up? Good news ! Supertripper centralizes reservations for professional trips as well as payments.
Your employees will no longer have to pay upfront for their travel by plane or train, as well as for their accommodation reservations or car rentals.
The little extra : Thanks to our ecosystem of partner Expenses, your employees can scan the receipts of their ancillary expenses, directly from their smartphone. Your method of processing expense reports and reimbursement requests outside of travel reservations is simplified.
And if you already have an expense report digitization solution, we can develop a tailor-made connection!
Simplified business travel organization for law firms
Do your legal assistants waste a lot of time in organizing your professional trips? Offer them the comfort of a complete solution available on desktop and mobile application (iOS and Android). Our ambition is to allow our users, in this case, your legal secretaries, to make all reservations for your business trips (flights, hotels, trains, rental cars, taxis and seminars) in all simplicity, on an ergonomic and intuitive interface.
Our business travel agency offers you a very flexible and attentive service
Are your hearings sometimes extended, or is it more about your client appointments that are postponed from time to time? Supertripper also supports you in the face of unforeseen events! Treat yourself to the luxury of being able to modify or cancel your reservations free of charge, with complete flexibility and autonomy, from our online travel management interface.
If necessary, you can also call on our multilingual and experienced customer support, available 24/24 and 7/7. We provide you with efficient and fast customer service day and night, reachable by chat, phone or email.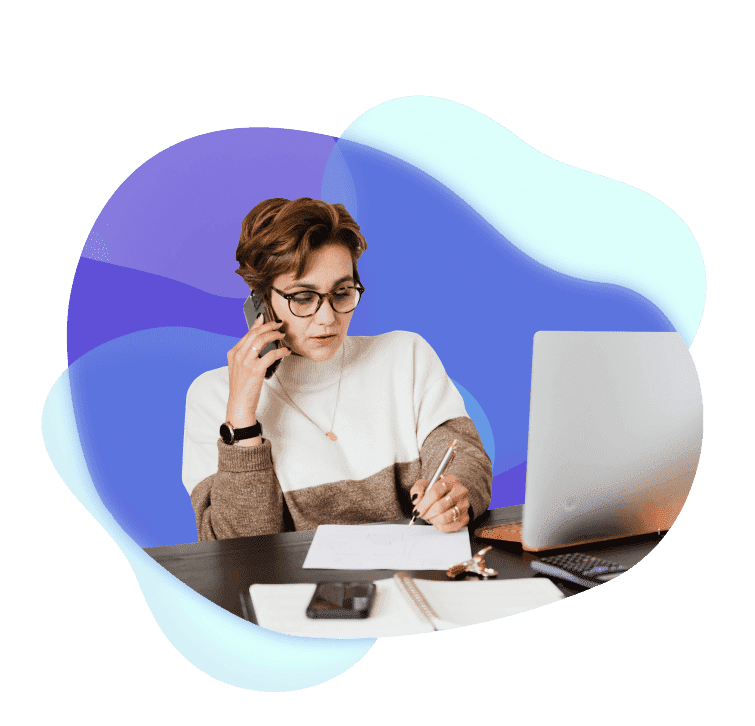 Substantial savings in the management of business travel for liberal professions
Take advantage of preferential rates, negotiated directly with our partners, and seamlessly integrate your loyalty programs on our platform dedicated to business travel. Our unique offer is distinguished by the total absence of fees applied to each reservation. You benefit from the best rates thanks to your subscription per active user. No hearing or client appointment next month? You will pay absolutely nothing if you do not come.
Management of business travel for liberal professions
The new generation business travel agency